Heeft u een laag droge stof, zoals grind of zand? Onze zuigwagen neemt grote hoeveelheden droge stoffen op of blaast ze weg in een mum van tijd. Het grote voordeel van een drogestoffenwagen is dat we die zeer snel kunnen inzetten op plaatsen waar het risico op schade groot is.
Waarom kiezen voor een drogestoffenwagen?
De Bree Solutions beschikt over een drogestoffenwagen die verschillende soorten droge stoffen kan opzuigen en/of wegblazen. We gebruiken onze zuigwagen onder andere in de volgende gevallen:
om straalgrit, grind, (gestabiliseerd) zand enz. op te zuigen
om opslagplaatsen (vb. silo's en tanks) en andere ruimtes leeg te zuigen of op te vullen
om productieafdelingen te reinigen
om dakgrind aan te brengen of te verwijderen
om sportvelden aan te leggen (vb. zandbakken opvullen, tennis- of schietbaan aanleggen enz.)
om bodemgrind of lavastenen in vijvers aan te leggen of te verwijderen
om siergrind of tuingrind aan te leggen
om een groendak of dakterras aan te leggen
bij calamiteiten, zoals een lek in een tank
Onze drogestoffenwagen is uitgerust met een Hi-Lift systeem, waardoor we de droge stoffen efficiënt kunnen lossen in verschillende opslagplaatsen, zoals bigbags, drums en containers met een hoogte tot 1,20 m.
Ook voor een dringende interventie kunt u op De Bree Solutions rekenen! Onze wachtdienst is 24 uur per dag en 7 dagen per week bereikbaar op het nummer 050 72 87 30. Onze vakmannen komen snel ter plaatse om uw afval op te ruimen!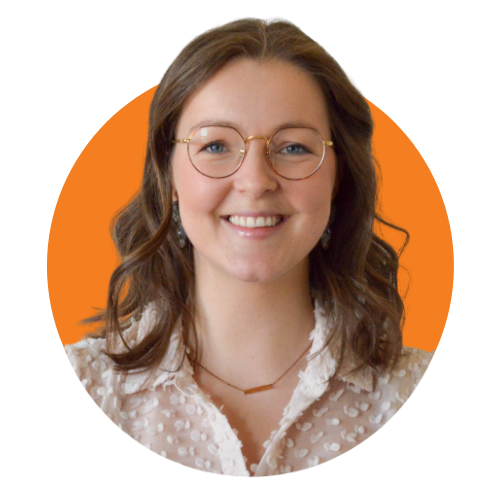 Hallo!
Ik ben Charlotte Huysman, uw centraal aanspreekpunt voor industriële reiniging.
Heeft u vragen? Neem dan gerust contact met mij op.
Ik kijk ernaar uit om u te ontmoeten!

Tel: 050 72 87 42
Mail: huysman.c@debree.be
LinkedIn: Charlotte Huysman