Zijn uw rioleringen verstopt met uitgeharde beton- of cementresten? Of hebben zich wortels gevormd in uw leidingen? De Bree Solutions biedt een oplossing voor elk probleem! We maken uw rioleringen schoon en houden zo de afvoercapaciteit op peil. Na deze grondige reiniging verkeren uw rioleringen weer in goede staat.
Elke rioolbuis heeft een eigen diameter en vereist een aangepaste reinigingsmethode. De Bree Solutions heeft daarom een breed scala aan reinigingsvoertuigen en toebehoren. Onze rioolcombi-units reinigen en ontstoppen leidingen en rioleringen met een diameter vanaf 50 mm. Om harde afzetting of boomwortels te verwijderen beschikken we over freesrobots.
Heeft u problemen met uw riool- of leidingstelsel, maar weet u niet wat de oorzaak is? Onze camera-inspectie is de ideale oplossing! Ook bij terugkerende problemen inspecteren we de leidingen met onze inspectiecamera. Na de inspectie ontvangt u van ons een inspectierapport.
Ook voor een dringende interventie kunt u op De Bree Solutions rekenen! Onze wachtdienst is 24 uur per dag en 7 dagen per week bereikbaar op het nummer 050 72 87 30. Onze vakmannen komen snel ter plaatse om uw afval op te ruimen!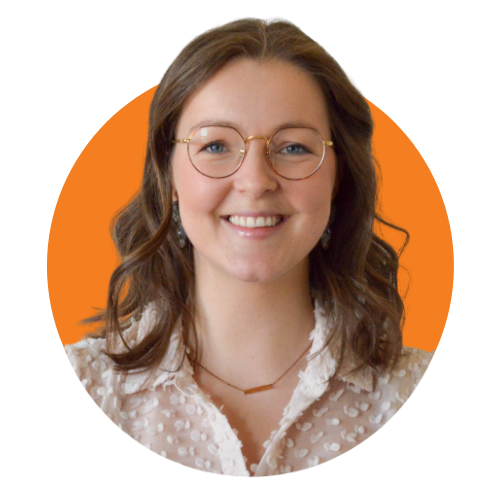 Hallo!
Ik ben Charlotte Huysman, uw centraal aanspreekpunt voor industriële reiniging.
Heeft u vragen? Neem dan gerust contact met mij op.
Ik kijk ernaar uit u te ontmoeten!


Tel: 050 72 87 42
Mail: huysman.c@debree.be
LinkedIn: Charlotte Huysman