Na verloop van tijd kunnen gevels vuil worden of verkleuren. Het is daarom belangrijk om uw gevel regelmatig te laten reinigen. Een periodieke reiniging verlengt namelijk de levensduur van de gevel. De Bree Solutions is de ideale partner om u daarbij te helpen!
Naast gevelreiniging voeren wij ook tunnelreiniging uit. Onze vakmensen reinigen tunnelwanden en geluidsschermen met precisie en efficiëntie om slijtage tot een minimum te beperken.
De Bree Solutions biedt u steeds een doeltreffende reinigingsmethode op maat aan, afhankelijk van de vervuiling:
Lichte vervuiling
In geval van lichte vervuiling, zoals vervuiling met mos, algen of klimopresten, passen we een stoomreiniging toe. Door de gevel te stomen met heet water tot wel 150 graden, komt het vuil los van de gevel. Deze methode is zeer milieuvriendelijk.


Hardnekkig bevuiling
Hardnekkig vuil verwijderen we door de gevel te vocht- en nevelstralen. Daarbij spuiten we water en zand onder hoge druk op de gevel. Deze methode is ook geschikt om een verkleurde gevel nieuw leven in te blazen.


Roetproblemen
Heeft u last van roet of verfresten op uw gevel? Dan is een chemische reiniging noodzakelijk! We voegen een reinigingsmiddel toe aan het water zodat het roet en/of de verfresten loskomen van de gevel.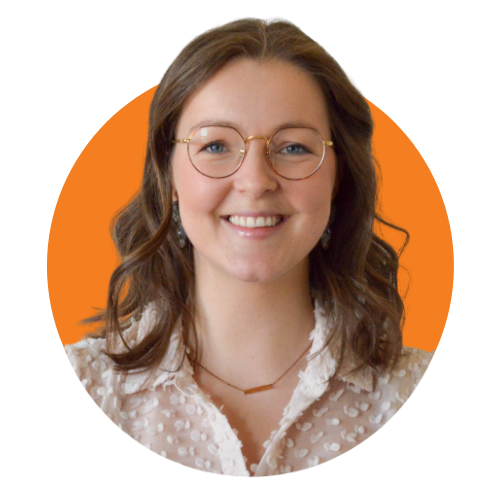 Hallo!
Ik ben Charlotte Huysman, uw centraal aanspreekpunt voor industriële reiniging.
Heeft u vragen? Neem dan gerust contact met mij op.
Ik kijk ernaar uit u te ontmoeten!


Tel.: 050 72 87 42
Mail: huysman.c@debree.be
LinkedIn: Charlotte Huysman