Het is belangrijk om uw terrein regelmatig te laten reinigen voor een schone en veilige omgeving. De Bree Solutions is de ideale partner om u daarbij te helpen! We beschikken over een wegdekreiniger die het vuil onder hoge druk van het wegdek afspuit. De wagen zuigt het losgekomen vuil onmiddellijk op, zodat er geen stof of vuil vrijkomt.
DIVERSE VERONTREINIGINGEN
We gebruiken de wegdekreiniger ook in geval van calamiteiten. Onze reiniger kan allerlei soorten verontreinigingen de baas: van chemische vervuiling tot oliesporen en slib. U kunt ook een beroep op ons doen om uw hallen, loodsen, wegen en meer periodiek of eenmalig te laten reinigen.
Bent u op zoek naar een oplossing voor een specifiek probleem? Of wilt u een afspraak maken om te bespreken wat De Bree Solutions voor uw bedrijf kan betekenen? Aarzel niet om contact met ons op te nemen. Onze medewerkers helpen u graag!
Ook voor een dringende interventie kunt u op De Bree Solutions rekenen! Onze wachtdienst is 24 uur per dag en 7 dagen per week bereikbaar op het nummer 050 72 87 30. Onze vakmannen komen snel ter plaatse om uw afval op te ruimen!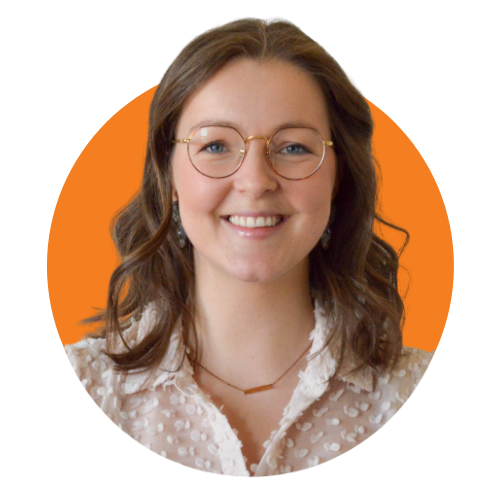 Hallo!
Ik ben Charlotte Huysman, uw centraal aanspreekpunt voor industriële reiniging.
Heeft u vragen? Neem dan gerust contact met mij op.
Ik kijk ernaar uit u te ontmoeten!


Tel: 050 72 87 42
Mail: huysman.c@debree.be
LinkedIn: Charlotte Huysman